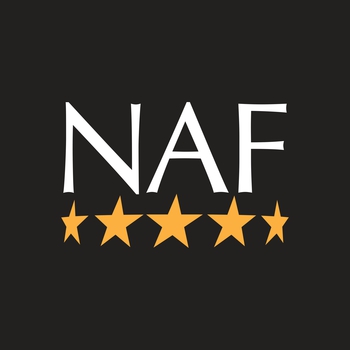 Following an invitation to compete in the CSIO3* FEI Nations Cup in Uggerhalne, Denmark, horsescotland Performance Squad Rider, Graham Babes, has been selected as part of the British Showjumping team who will represent Great Britain under the title sponsor banner of Team NAF. The competition takes place between the 22nd – 26th May 2019 at Equitour Aalborg.
Graham, from Kilmarnock, will compete on either Boucheron, his own 13 year-old bay gelding or Eccosse, his own 11 year-old bay gelding
The Nations Cup competition takes place on Saturday 25th May at 16:30 hrs local time and the Grand Prix will be on Sunday 26th May at 15:00 hrs local time. The Chef d'Equipe accompanying the team will be World Class Performance Manager for Showjumping, Di Lampard.
For further information on the show and full results once the show is underway, visit www.equitour.dk.
Full team details can be found here